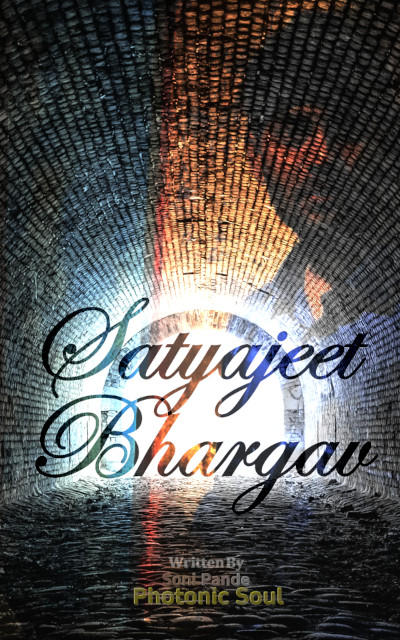 The first collection of these mystery short stories is now out in stores across the world. Stories included in this first publication are, "Assassination of Mr. Bose," "The Witch" and "The Royal Theft."
Get your copy now from Amazon (US), Amazon (India) or Notion Press (India).
Kindle Edition is also available here (US) and here (India).